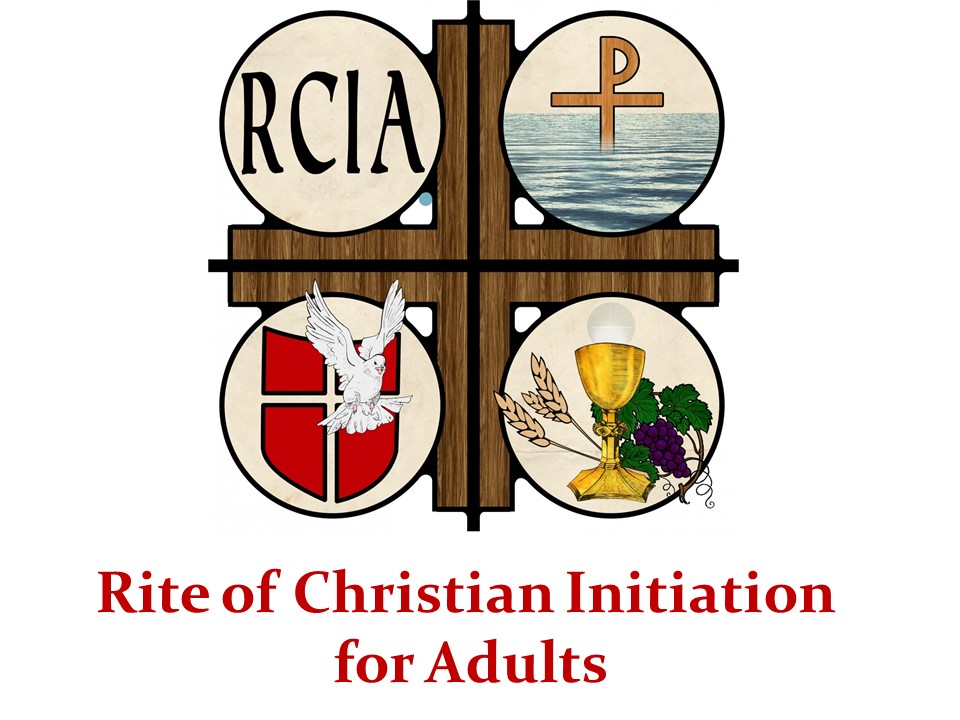 The Rite of Christian Initiation of Adults (RCIA) is a path by which interested individuals feel moved by the Spirit of the Triune God to seek Him through inquiry into the Catholic Christian faith. The Rite is an ancient one in the Church whereby early inquirers became believers through a spiritual journey which allowed them the opportunity to come to know the Lord, themselves, and their service to the community.
RCIA classes begin in September and go through April. If you are interested in attending, complete the Registration forms and return no later than 9/11/20. If you have any questions, call the church office at 903.893.5148.
Mass Schedule
Phase 3 – We are in the third phase of four with an incremental re-opening of our services.
Weekday Masses are at 8 a.m. followed by private prayer time until 3 p.m. Mass on Tuesdays and Thursdays is bilingual. On Saturdays, Mass begins at 8 a.m. Masks are required and social distancing must be maintained.
Confessions are heard each Saturday at 8:30 a.m. at St. Mary's Church.
Please join us on Facebook live – https://www.facebook.com/stmarysherman/ – this Sunday at 9:00 a.m. for a Mass in English and at 12:30 p.m. for a Mass in Spanish. Once the Masses are completed, they may be viewed here on the website by clicking the Online Mass tab. No Facebook account? You can still view the live video click here for instructions.
St. Mary's Parishioners, there is a new sign-in procedure for formed.org. Please follow these steps:
First go to www.formed.org
Click: Sign Up
Click On: I belong to a Parish or Organization
Enter: 75090
Click On: St Mary Church
Click Next
Create a New Account
Enter you name
Enter your email address
Click: Sign Up
Enjoy, you are all set. Stream videos, Bible study courses, videos for kids, etc.
Saturday – 4:30 PM, 7:00 PM in Spanish – The 4:30 PM Saturday Mass is for those age 60 and over and those who are immunocompromised ONLY – (Anticipatory Mass) at St. Anne's Church*
Sunday – 9:00 AM, 12:30 PM in Spanish, 4:30 PM at St. Anne's Church*
Monday – 8 AM at St. Mary's Church
Tuesday – 8 AM at St. Mary's Church
Wednesday – 8 AM at St. Mary's Church, 9:30 AM on Facebook
Thursday – 8 AM at St. Mary's Church
Friday – 8 AM at St. Mary's Church
Saturday – 8 AM at St. Mary's Church
*St. Anne's Church is located at 728 South Travis Street, Sherman TX.
*St. Mary's Church is located at 727 South Travis Street, Sherman TX.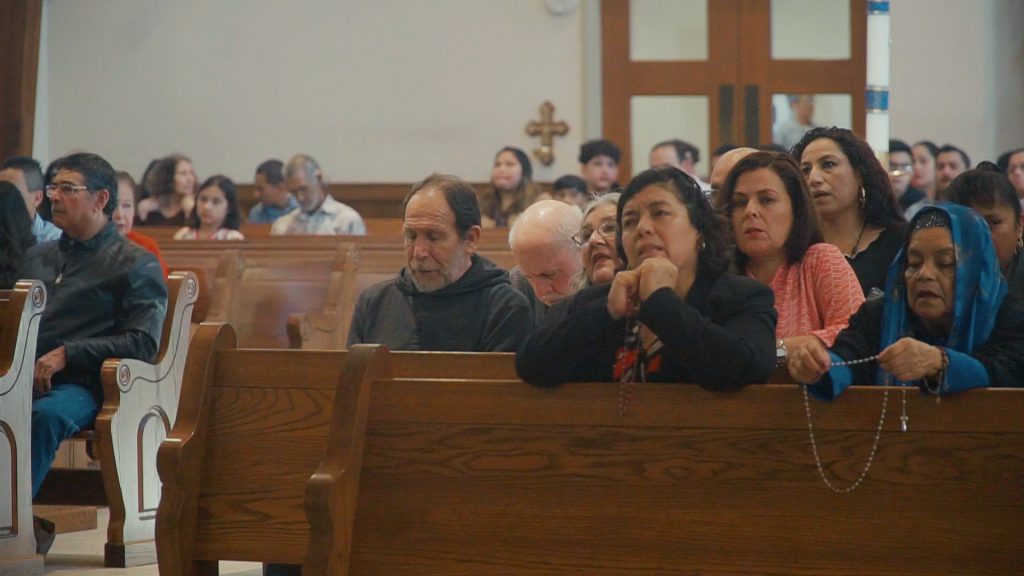 Sacraments
The seven sacraments touch all the stages and all the important moments of Christian life: they give birth and increase healing and mission to the Christian's life of faith.
Youth Ministry
The St. Mary's youth program is a community of students, growing together in faith. We offer opportunities for fellowship, catechesis, bible studies, and service projects.
SMS School
Academic Excellence in a Catholic and Christ-centered environment. St. Mary's School is a Catholic, family-oriented school with an outstanding tradition of excellence.
Faith Formation
We are happy to introduce a program for families with children preschool age thru the Sacrament of Confirmation (8th grade & older).
This message is only visible to admins.

Problem displaying Facebook posts.
Click to show error
Error: Server configuration issue