Register today! Click the download button below for our registration form.
St. Mary's Youth Ministry
FOLLOW THE LIGHT!
"I am the light of the world. Whoever follows me will not walk in darkness, but will have the light of life." 
~John 8:12
The St. Mary's youth program is a community of students, growing together in faith.  We offer opportunities for fellowship, catechesis, bible studies, and service projects.
Vision: "To Encounter, Equip, and Send Youth to be ambassadors for Christ in their World."
Mission: "As a youth ministry, we have a passion for the young Church. We seek to minister to teens through dynamic events, intentional ministry, and a commitment to walk with them in authentic friendship. As a youth ministry, we strive to be active members of our parish family. We believe that teens can be missionary disciples to their friends, families, and larger community and seek to equip them to share their faith now and in the years to come."
We have Middle School (6-8th) and High School (9-12th) programs.
We will offer programs, as well as special events throughout the school year.  Come every week, come twice a month, or come as you feel called.  Regardless of how much or how little you attend, we will be here with open arms and joyous hearts.
  "Darkness can only be scattered by light, hatred can only be conquered by love"
~Pope St. John Paul II (Address to Diplomatic Corps, January 2002)
Programs
Wednesday evening: Middle school youth meets in the Parish Center  Wednesday from 6 PM – 7:15 PM. Students grow as a faith community, learn about their Catholic faith, have fun with various games and plan community service projects.
Sunday evening: High school youth meets in the McCullough Center after the 4:40 PM mass from 5:30 PM – 7:00 PM.  Topics will be relevant to our Catholic faith and will include video presentations and discussion on living Catholic in a difficult, demanding, secular culture.
ProjectYM Live: Thousands of teenagers from across North America are gathering on Sunday nights at 8pm our time for the BIGGEST YOUTH NIGHT EVER. It's called ProjectYM Live and each week it will feature some of the biggest speakers and worship leaders in the Catholic youth ministry world. Join every Sunday at 7:00 PM! https://projectym.com/watch
Missed a night? No problem! Follow the link to watch what you missed!
https://projectym.com/replay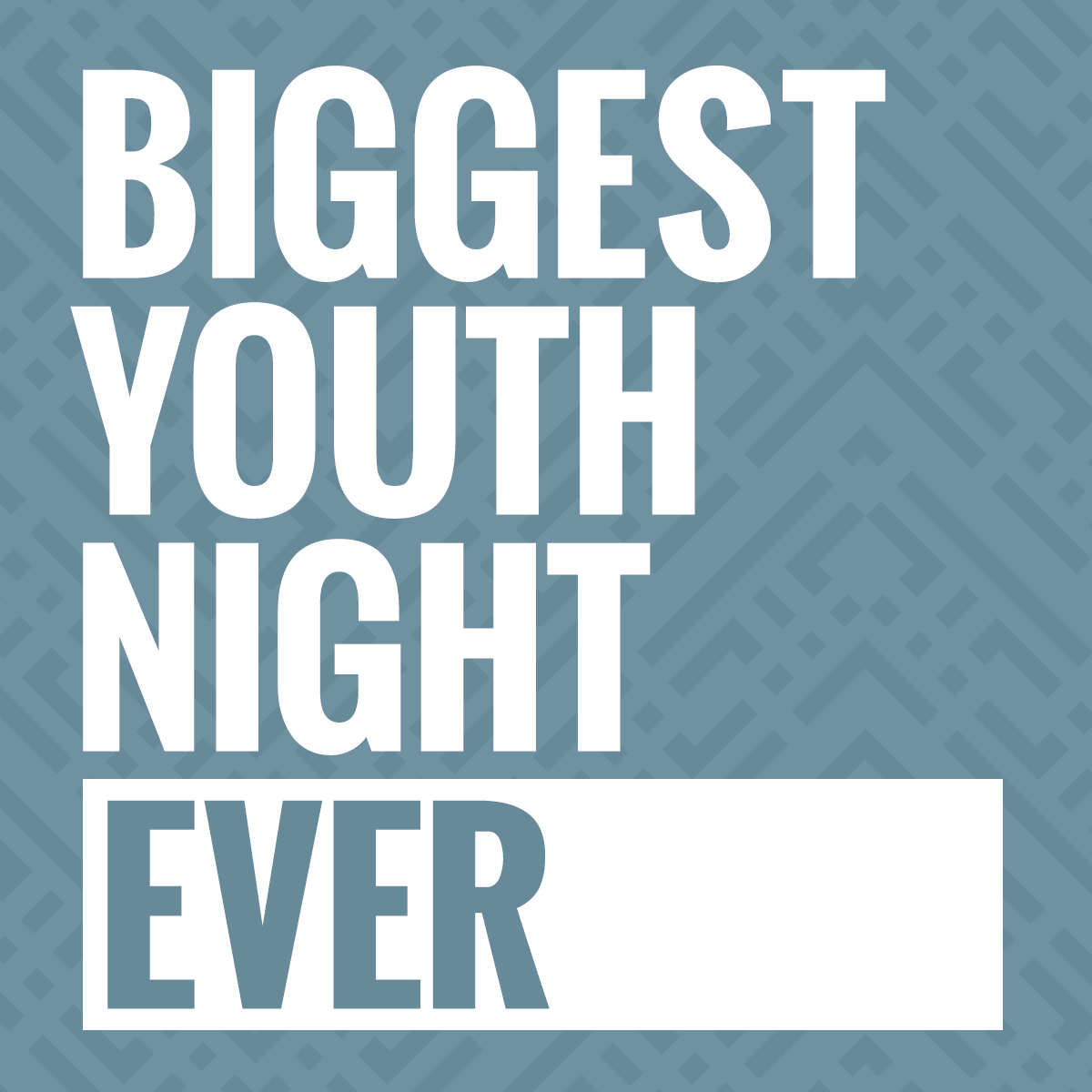 Vacation Bible School: If you are interested in volunteering with VBS this summer, we are looking for Youth Volunteers, incoming 6th-12th Grade. Parents/guardians, please email Hannah. The dates and time are July 20-24th, 9 AM-12PM.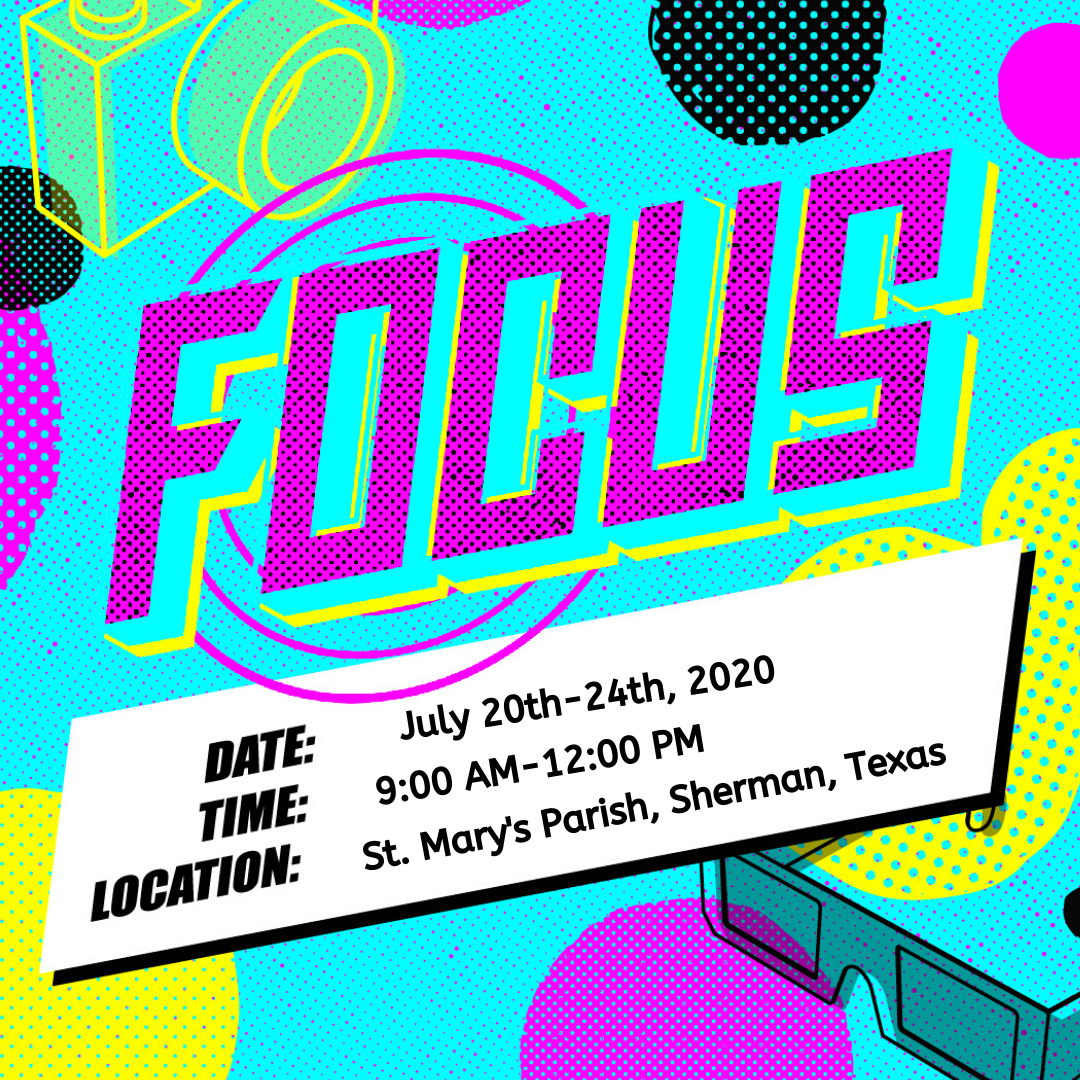 Youth Mass: Although we are currently not holding this service, we encourage you to join us in the Fall for our weekly Youth Mass on Sundays at 4:30 PM at St. Anne's.
Hannah Truetken, Youth Ministry Coordinator
Contact Hannah at htruetken@stmarych.org
Cell: 214-562-9244
Parish Phone: 903-893-5148
Follow us on Social Media!
Instagram: sms_youthministry
Facebook: St. Mary's Youth Ministry
Check us out on Instagram where we go live at least once a week! We will post updates on both Facebook and Instagram.
Our youth groups participate in Parish Events and service projects:
Living Stations of the Cross
Easter Egg Hunt
Annual Garage Sale
Vacation Bible School (VBS)
Fall Fest
Decorate Parish Center for Christmas
Bake sales to support schools in need
See the Youth Ministry Calendar of Events or keep an eye on the bulletin for upcoming youth activities.