Steubenville Lone Star – June 24-26, 2022
Register Today! Deadline April 1-3rd!

Contact the NEW Youth Minister Dan Aedo daedo@stmarych.org
St. Mary's Youth Ministry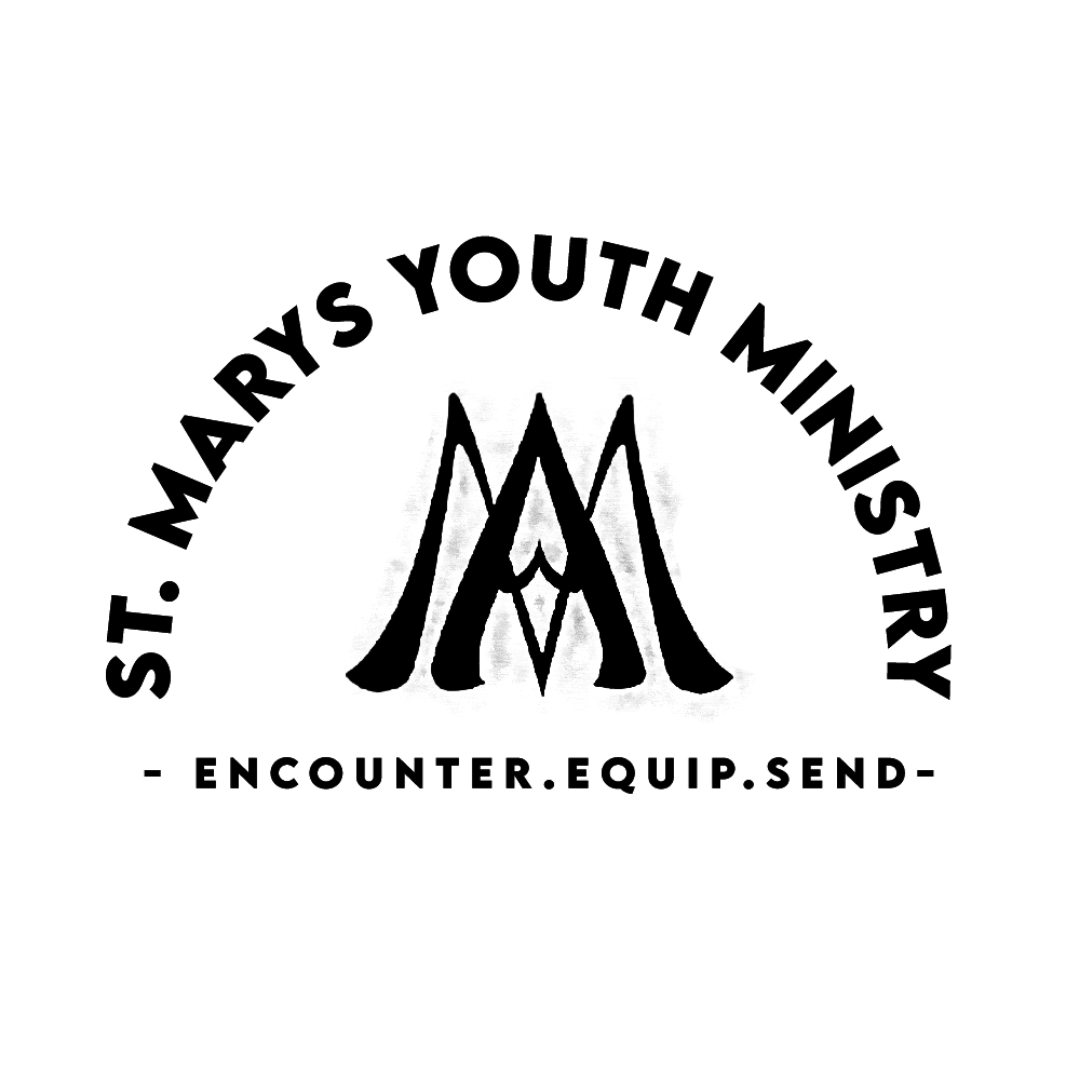 Vision: "To Encounter, Equip, and Send Youth to be ambassadors for Christ in their World."
Mission: "As a youth ministry, we have a passion for the young Church. We seek to minister to teens through dynamic events, intentional ministry, and a commitment to walk with them in authentic friendship. As a youth ministry, we strive to be active members of our parish family. We believe that teens can be missionary disciples to their friends, families, and larger community and seek to equip them to share their faith now and in the years to come."
The St. Mary's youth program is a community of students, growing together in faith. We offer opportunities for fellowship, catechesis, bible studies, and service projects.
Programs
We are thrilled to start another year of youth ministry here at St. Mary's and St. Francis! While this year will look a little different, we have been getting creative with ways to minister to the teens of our parish community. This year we have several ministry options for your teen to stay connected.
Registration for the 2021/2022 year is open!
Click the Link below to Register your Teen for High School Youth Ministry
https://permission.click/xG751/us
Youth Night – with NEW Youth Minister starting SOON!
– Dan Aedo, Youth Minister contact for more info email: daedo@stmarych.org
Small Groups: These will meet once a week starting the week of September 13th. The small groups will consist of 5-8 teens and two adult volunteers. We have small group options that will meet in person as well as one that will only meet virtually. Throughout the semester the small groups will cover topic of faith and provide a place for teens to grow in community and discipleship in Christ.
All Men/All Women Groups: These will occur once a month starting in October. Different from the small groups, these are meant to be a place for teens of the same gender to gather to dive deeper into what it means to be a Man of God and a Woman of God. There will be in-person as well as virtual components to these events.
Youth Mass: Join us every week for the 4:30 PM Youth Mass in St. Anne's! Want to join the Youth Band? Email Hannah for more information! daedo@stmarych.org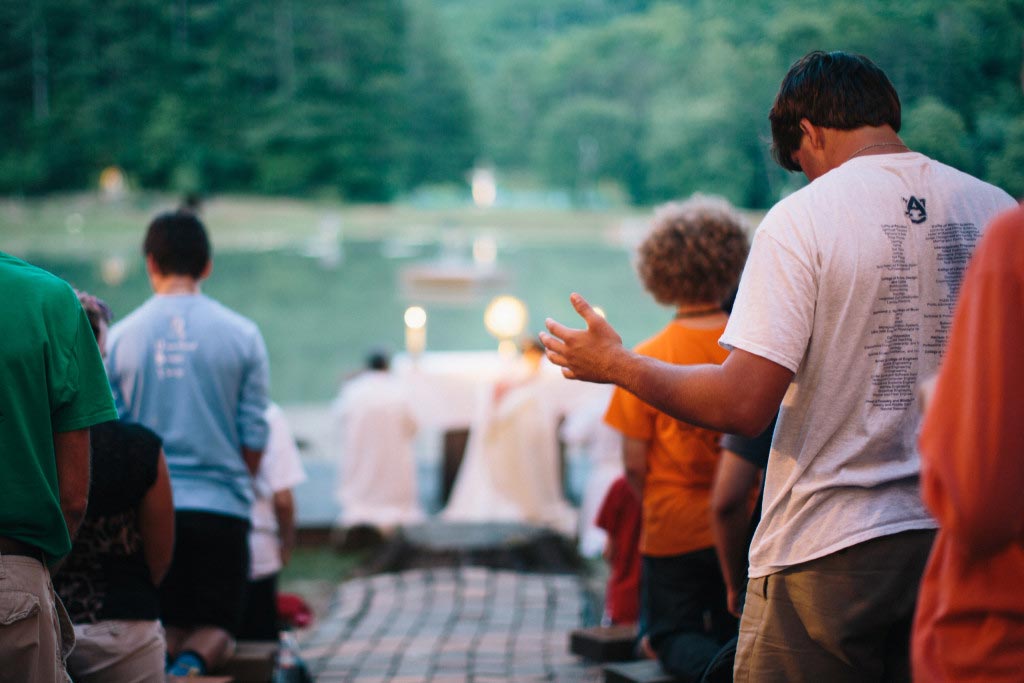 Come to Camp Covecrest!
Camp Covecrest is a Catholic Youth Camp located in Tiger, Georgia. They provide week long camps for High School teens around the country to come encounter Christ, be fostered in Discipleship, and grow in dynamic Leadership to their peers. This year, we are planning on taking 8 High School Youth from our parish to the camp over the week of June 13th-June 17th 2022. While at the camp the teens will have the opportunity to participate in Bible Studies, small groups focused on Discipleship, Mass, Confession, and Adoration. They will also get to experience outdoor adventures like hiking, team building exercises, ropes courses, and more!
The cost per teen is $650. This covers transportation, all meals over the trip (including the meals as we travel to camp) a t-shirt, mask, all activities at the camp, and registration. Please do not let finances deter your teen from coming! We are planning on fundraising through the Knights of Columbus throughout the Spring. And there will be plenty of opportunities for teens to fundraise to offset the cost of camp.

We are only taking 8 High School teens so reserve your spot today! Fill out the registration form by clicking the link below and turn in your deposit of $50 to the parish offices in the form of cash or check!
CONTACT daedo@stmarych.org