Ascend Young Adult Ministry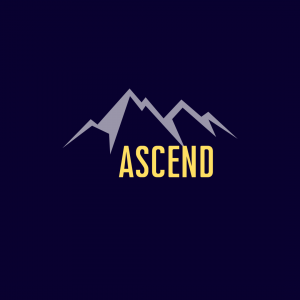 Welcome to Ascend Young Adult Ministry!
We seek to provide a community for adults ages 18-35 to grow in radical faith, authentic friendship, and bold discipleship.
We would love for you to join us!
We have small groups that meet each week that focus on sharing life, breaking open and discussing Scripture, and praying together.
Small groups start the week of September 13-17th! Register today!
Fill out this form and check back in the coming weeks for more information!
¡Inscripción para grupos pequeños de adultos!
College Ministry at St. Mary's
Adore, Night of Adoration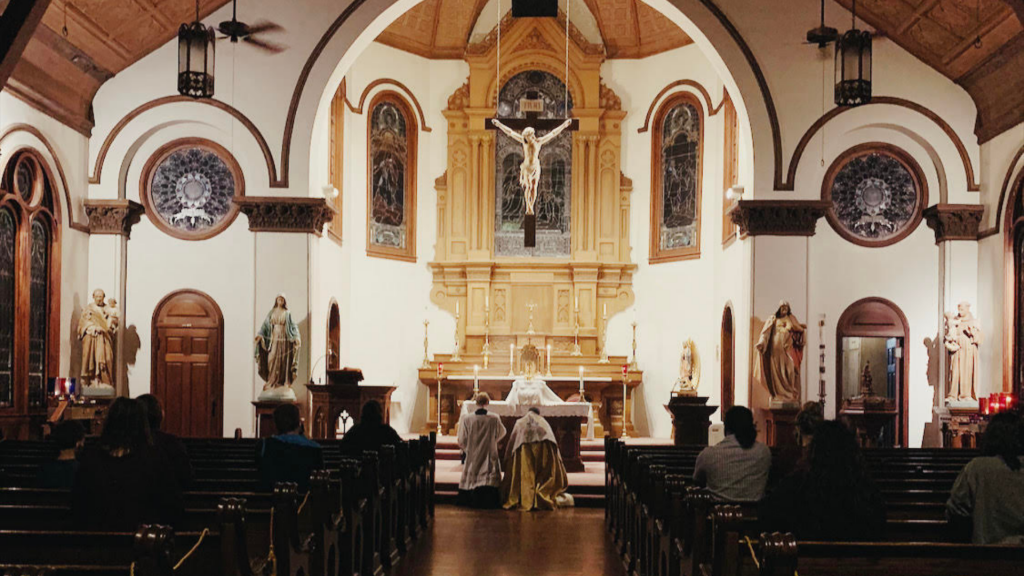 Join us on the 2nd Tuesday of every month at 7:00 PM for a night of worship and adoration in Wynne Chapel at Austin College! We spend an hour adoring Our Lord present in the Blessed Sacrament, with incredible worship led by a team of talented musicians and opportunities to receive the Sacrament of Reconciliation.
Fall Adore Nights
September 14th
October 12th
November 9th
December 7th
Adopt a Student Program
Whether you need a ride to the grocery store, a home-cooked meal, or someone to sit with at Mass, or anything else in between, we want to support you! Sign-up using the link below and we will connect you with a St. Mary's family who will support you throughout the next year!
https://forms.gle/BmtFhukQuL5VTA1M8
Join the Ascend Core Team!
Want to help make all this happen?! We are looking for volunteers to help serve on the Ascend Core Team to plan and put on events! Email Hannah for more information! htruetken@stmarych.org