Ascend Young Adult Ministry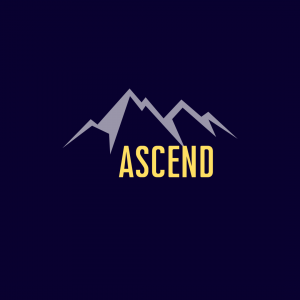 Welcome to Ascend Young Adult Ministry!
We seek to provide a community for adults ages 18-35 to grow in radical faith, authentic friendship, and bold discipleship.
We would love for you to join us!
We have small groups that meet each week that focus on sharing life, breaking open and discussing Scripture, and praying together.
Season 3 Kicks off the week of January 11th! Register today!
Fill out this form and check back in the coming weeks for more information!
¡Inscripción para grupos pequeños de adultos!
Nights of Adoration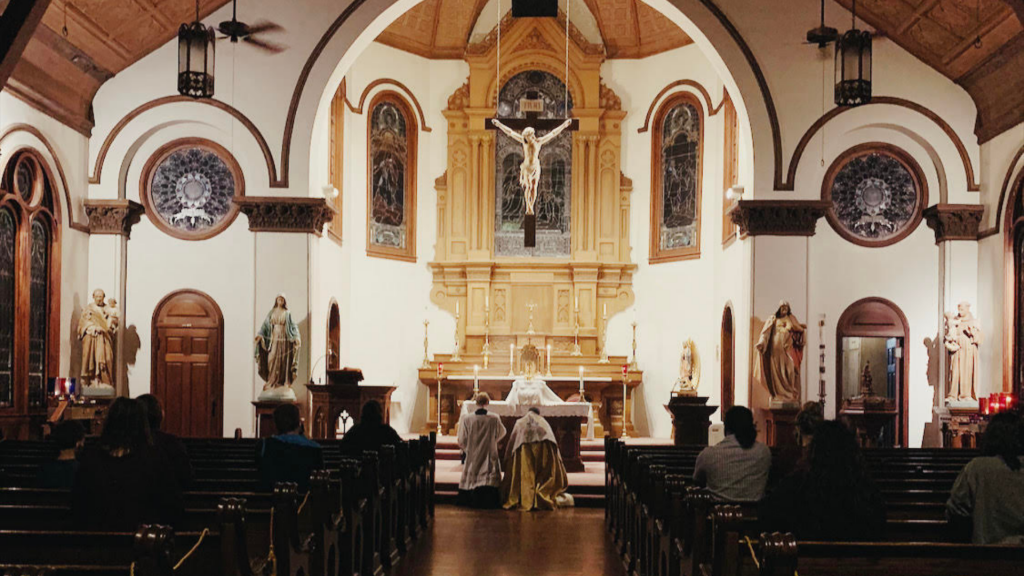 Join us on the 3rd Tuesday of every month at 7:00 PM for a night of worship and adoration! We spend an hour adoring Our Lord present in the Blessed Sacrament, with incredible worship led by a team of talented musicians and opportunities to receive the Sacrament of Reconciliation.
Spring Nights of Adoration:
January 19th
February 16th
March 16th
April 20th
Sunday Mass and Breakfast
Join us on the 4th Sunday of the month for the 9:00 AM Mass and come to breakfast afterwards! Email Hannah for more info! htruetken@stmarych.org
Service Projects
Join us February 20th for Service Day at Live In My Shoes, and organization that provides shelter and professional services to expectant mothers in the DFW area. For more information, check out their website here! https://liveinmyshoes.org/